The 377 Brewery opened October 23rd, 2017 as a tribute to Kirtland AFB and all of the valued services it has provided to Albuquerque, NM, and the surrounding areas! Being close to the airport we have served travelers from all over the world! We are the Brewery for Lobo Football, National, International and New Mexico United Soccer and more!
In our first year, we celebrated taking the Double Gold at the Denver International Beer Competition! And in 2018 our Schwartzbier placed 3rd in the Great British Beer Festival of over 900 qualifying breweries and also that year we won the Gold Medal for our Belgian Sour Quad at The 2018 US Open Beer Championship in NYC, Best Cask Ale in America. And recently, we won Silver for our Octoberfest.
The 377 Brewery is unique in that it tends to hire and attract people that are not usually the mainstream crowd, it's why our groove is more of drinking in the garage with your friends, laid-back kind of place. With a casual and chill atmosphere our clientele is older but attracting more millennials in the evening. Because we are close to the airport we our customers world-wide travelers.
Because we are close to the airport we our customers world-wide travelers. Join us, and see for yourself why The 377 is different then the other ABQ breweries.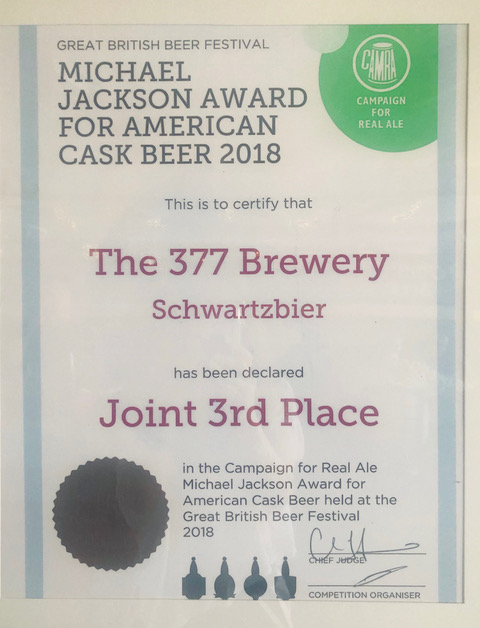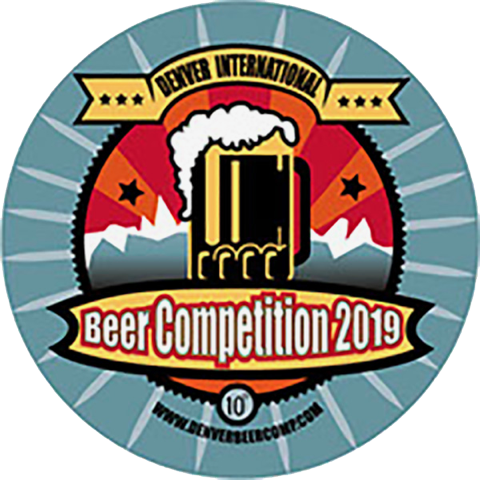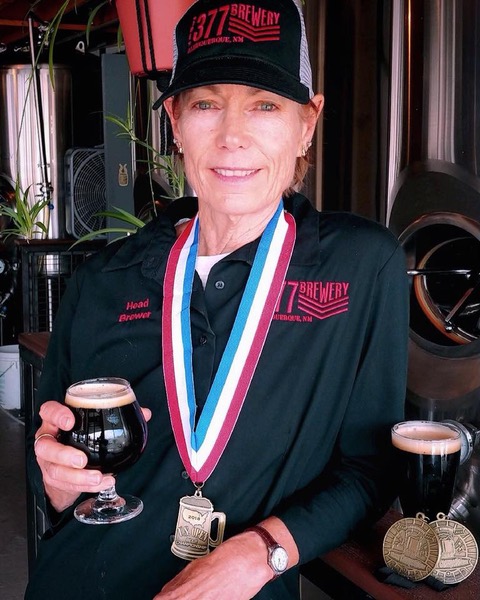 Lyna's creative take on brewing and quest for knowledge in all brewing techniques sets her apart from the average brewer. "We believe she is the best around!" – The 377 Owners
Lyna fell in love with craft-beer while living in Portland, Oregon. When she came back to New Mexico, not knowing craft-beer was emerging here decided, to learn how to brew beer. And so taking it upon herself, did!.

After joining the local home brewers group, Dukes of Ale , she was mentored by a friend and started entering competitions and later judging to find out "what a good beer was."
After she started brewing, she won second at the State Fair in 2015 for a Vienna Pilsner. Then, a trip to Belgium changed every thing and she started her experimentation with Flanders, Flanders Red, Saisons, Belgian quads more.

Thanks to Lyna, The 377 is home of "The Spontaneous Sour-Beer Program." The sour beers are made by Lyna at an off-site barrelhouse. "Anything new for me is very exciting," she said. "My weekends are spent at the cellar just blending. There's a masterful art of blending, and I learned that in Belgium. I even took a blending class. And I never thought beer should be blended, because beer there was always a style, and if you blended a beer, you had made a mistake, so before I went to Belgium, I didn't know anything about blending beer or why one would do it. But now, you should see: I'm blending this, and I'm blending that."